A few state statutes throughout the United States require an annuitant to receive independent professional advice before selling the rights to their future structured settlement payments. An IPA is required in a few states to make sure that the annuitant (seller) receives a fair market value from the factoring company (buyer) and that the transaction is in the best interest of the selling party.
By all means receiving an IPA is usually in the best interest of the seller and is recommended for all individuals selling the rights to their payments.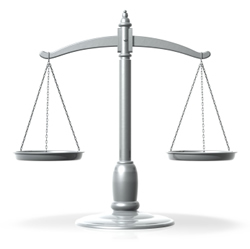 What States require an IPA?
Note- In the state of California, if the annuitant would like to obtain an IPA, then the factoring company has the obligation to reimburse the seller up to $1,500.
Who can provide independent professional advice?
attorney
accountant
financial planner
What is the cost of an IPA?
An IPA costs an average of $500, but there are a few tips that we can provide to help you save money. It is a good idea to check with your local bank to see if they can provide an IPA free of cost.
Why doesn't the factoring company pay for this?
As stated in the title, an IPA is "Independent" professional advice. If the factoring company (buyer) was to pay for this service, then the professional advice would not be independent. There are certain cases that payment arrangements can be made to help out the annuitant (seller), so the transaction can be completed.
There are a few factoring companies in the industry that pay for their client's IPA, which in this author's opinion is not in the best interest of the client. The professional advice that the client (seller) is seeking can and is most of the time compromised when an outside party is paying for the service.