As of October 5th, 2008, JG Wentworth has officially been stripped of it's satisfactory rating from the Better Business Bureau.
"To have a "satisfactory BBB Rating" with BBB, a business must be in business for at least 12 months, properly and promptly address matters referred to it by BBB, and be free from an unusual volume or pattern of complaints and law enforcement action involving its marketplace conduct. In addition, BBB must have a clear understanding of the business and no concerns about its industry."
This author believes that JG Wentworth has had it's satisfactory rating removed due to a high number of complaints over the last few years.
Update- January 2012 --
JG Wentworth has had it's Better Business Bureau ratings reinstated several years ago and is doing a better job at keeping the complaints to a minimum. JG Wentworth has also partnered with Peachtree Settlement Funding as of March 2011. If you would like to More.. about JG Wentworth's BBB record or JG Wentworth review page check out those links.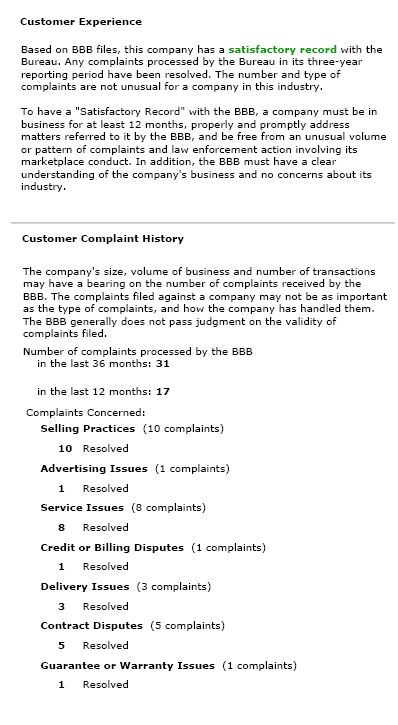 Here is the updated file without the satisfactory rating.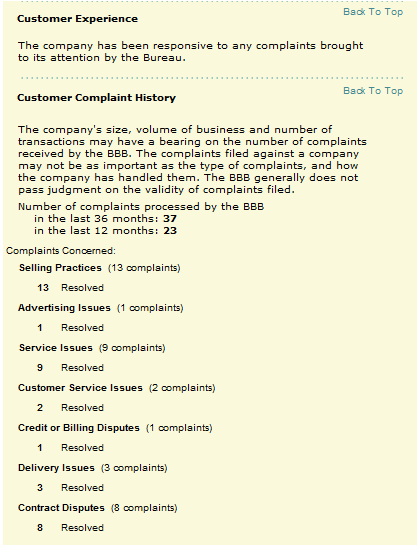 There may be a correlation between JG Wentworth canceling cases due to lack of funding and an increase in complaints over the last few weeks.  Hopefully this company is learning their lesson and will treat annuitants with care and not as a dollar sign.
It seems as though they are doing a better job with not canceling cases as of January 2012.