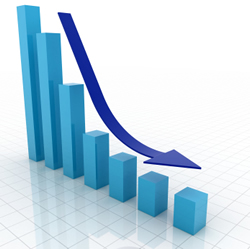 Structured settlement factoring is designed to provide liquidity in case of a financial emergency and in most cases should not be used to start an investment fund. Not only are structured settlements tax free, but they are also guaranteed payments from well rated insurance companies.
There are many reasons to sell a structured settlement including:
college education
medical expenses
bills
starting a business
buying a home
paying off a mortgage
It is important to take into account the welfare and well being of any dependents that may be affected by the overall outcome of a factoring transaction. Cashing out a structured settlement eliminates the tax-free guaranteed payment stream that you and your family may receive on a monthly, annual, or semi-annual basis.
With the diminishing state of the stock market and the collapsing housing market, it would be a wise investment to keep the guaranteed payment stream of a structured settlement in tact. Experts predict that the housing market will continue to spiral out of control for the next few years. Creating an investment portfolio from the sale of a structured settlement could create disaster for you and your family.
In this author's opinion, a smart investment can mean not investing at all. Many annuitants that contact Settlement Quotes about selling their structured settlement, end up only selling a portion of their future settlement payments. Settlement Quotes has observed that only 10% of all annuitants that sell the rights to their future payments need to sell all of their payments. This type of transaction (split payment) benefits the annuitant because they are able to keep a portion of their guaranteed payment, while also taking care of any financial obligations that they may have.